Submitted by
reservas@atreve...
on Wed, 18/10/2017 - 12:04
Are you planning to go on holiday to Formentera without anyone else who can interrupt your vacation? Traveling alone may at first give you a bit of vertigo, but once you it, you get hooked. Go for free just to the place you want, spend hours lying in the sand, thinking about nothing and enjoy your favorite restaurants. These are just a few of the advantages of traveling alone. That's why I'm going to give you some tips you can do when you travel alone to Formentera.
When you arrive at the island, the first thing you have to do in the port is to look for a motorcycle company. Driving on a scooter at Formentera is the most effective and best way to see all the beautiful things the island gives you. Because, in this way you can reach all corners, no matter how hidden they may be.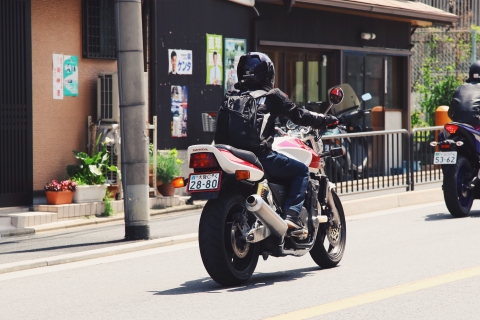 Even at fall you can visit one of the most breathtaking beaches. I recommend you to go to Caló dÉs Mort beach because in this period of the year,  the influx of people is less and now you can find an incredible sense of peace. It is small, with fine sand and crystal clear waters. A place that can make you find yourself if you are lost inside.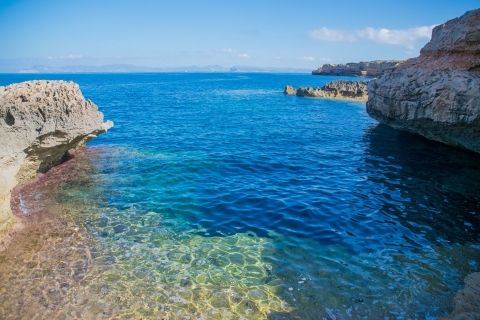 Good food abounds in Formentera, so I advise you to go to one of the most famous chiringuitos on the island. It is named Kiss Beach, located in Natural Park of Ses Salines. Their kitchen is specialized in Mediterranean food, where there strength lies in the quality of their fish and seafood. It is also an ideal space to spend the afternoon during enjoying the sunset with its best cocktails.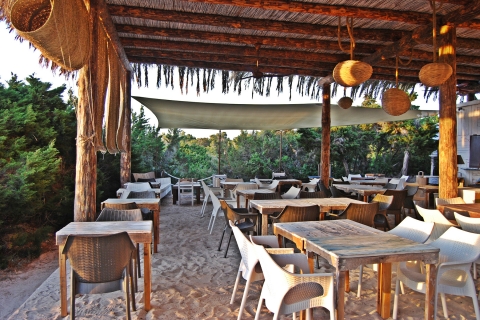 Kissing beach Chiringuito
Another pearl of the island is Faro Cap of Barbaria. It's a representative place for people who go alone to the island, as we all remember Lucia from the movie "Lucía y el Sexo"; away from the lighthouse with her motorcycle. Also, if you are a lover of photography, from the lighthouse you can get some of the best snapshots of the island.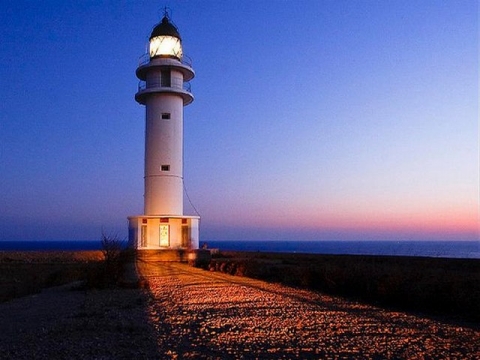 Faro Cap de Barbaria
Finally, if you want to buy a souvenir from Formentera, I recommend you to go to Pilar de la Mola craft market. Every Wednesday and Sunday from 4:00 p.m. to 9:00 p.m. you can visit the different stalls to buy handicrafts made of wood, stone or silver. In the market, both veteran artisans who seek peace and freedom of the island and where young artisans who seek to make a hole in the exhibition area are established.
Can you think of any other plan to do alone in Formentera?